ALLIED HEALTH SERVICES 
(excludes paed OT, social work, podiatry and psychology) 
Initial Consultation: $85.00
Review Consultation: $75.00
*If you have private health insurance you may be able to claim a portion of the cost back.
**We  offer reduced rates to concession card holders who are referred through their GP for TCA (Formerly EPC), DVA, or WorkCover. If Doctor's requests we will happily Bulk Bill.
***Local area home visits are available at no extra cost if a patient is unable to attend a clinic.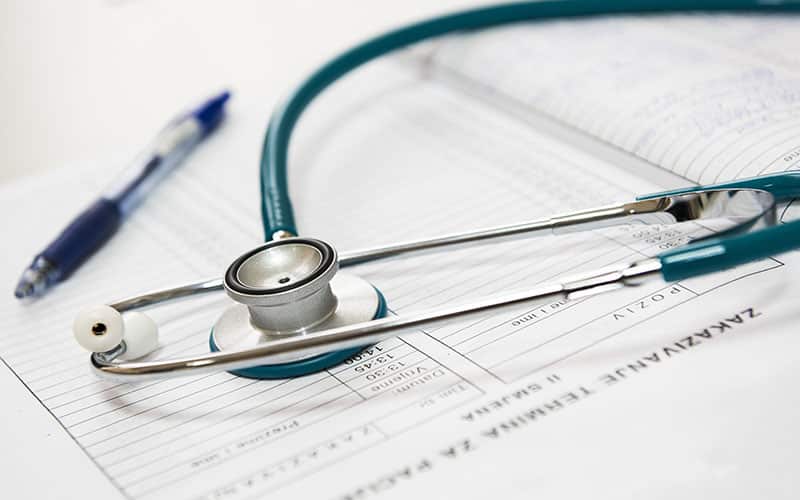 PRE-EMPLOYMENT MEDICALS

When you rely on your workers to be at their best, rely on us to provide you with comprehensive and convenient medicals.
While we specialise in QLD Coal Board Medicals, UBER Driver Medicals and CASA Aviation Medicals, we can also customise pre-employment medicals for any industry.
Take advantage of a comprehensive range of assessments (including drug & alcohol testing) and we are happy to negotiate to ensure you tick your workplace health and safety requirements for the right price.
A dedicated account manager can help you with all the arrangements regardless of mixed locations or varying medicals.
CALL 0419 770 895 or EMAIL bookings@medicalsaustralia.com.au to enquire about our Pre-Employment Medicals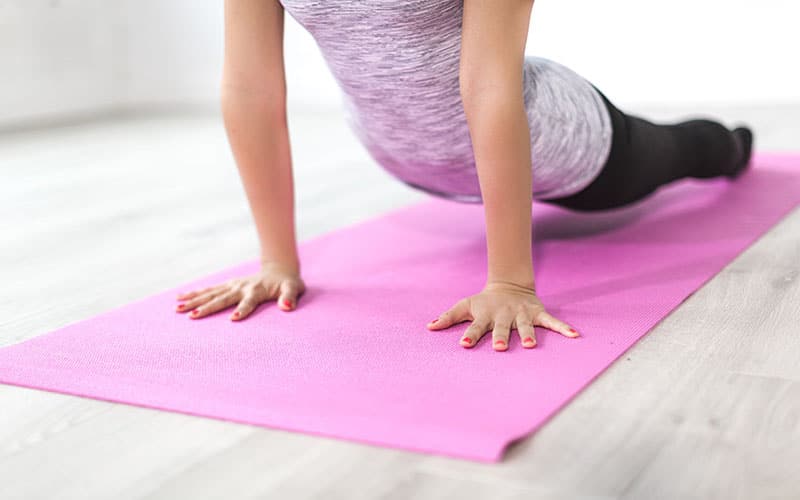 EXERCISE PHYSIOLOGY


An Accredited Exercise Physiologist (AEP) specialises in clinical exercise interventions for a broad range of pathological populations.
These persons may be at risk of developing, or have existing, medical conditions and injuries.
The aims of AEP interventions are to prevent acute or manage sub-acute, or chronic disease or injury, and assist in restoring one's optimal physical function, health or wellness.
These interventions are exercise-based and include health and physical activity education, advice and support and lifestyle modification with a strong focus on achieving behavioural change.
AEPs are recognised allied health professionals displaying a diverse range of knowledge and skills, working across a variety of areas.
CALL 07 5438 1079 or EMAIL manager@sunshinecoastalliedhealth.com.au to book an appointment with one of our Exercise Physiologists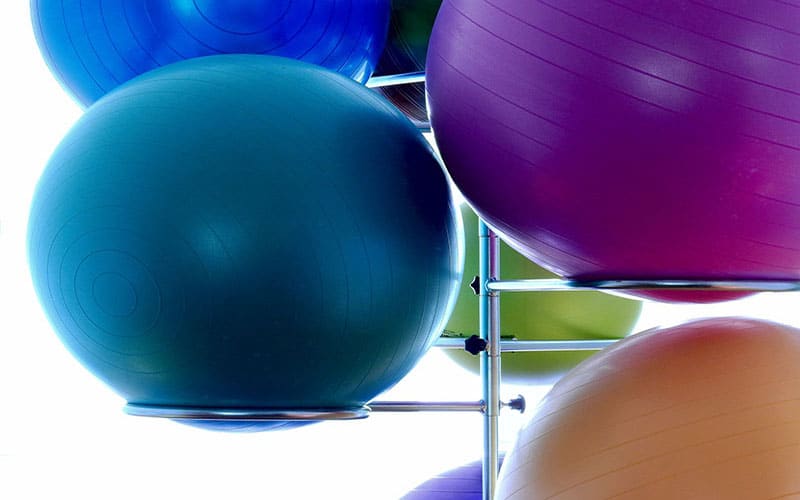 PHYSIOTHERAPY


Physiotherapists are highly qualified health professionals who work in partnership with their patients to help people get better and stay well.
Physiotherapists also work closely with GPs and other health clinicians to plan and manage treatment.
Using advanced techniques and evidence-based care, physiotherapists assess, diagnose, treat and prevent a wide range of health conditions and movement disorders.
Physiotherapy helps repair damage, reduce stiffness and pain, increase mobility and improve quality of life.
Physiotherapy extends from health promotion to injury prevention, acute care, rehabilitation, maintenance of functional mobility, chronic disease management, patient and carer education and occupational health.
CALL 
07 5438 1079
or EMAIL
manager@sunshinecoastalliedhealth.com.au
 to book an appointment with one of our Physiotherapists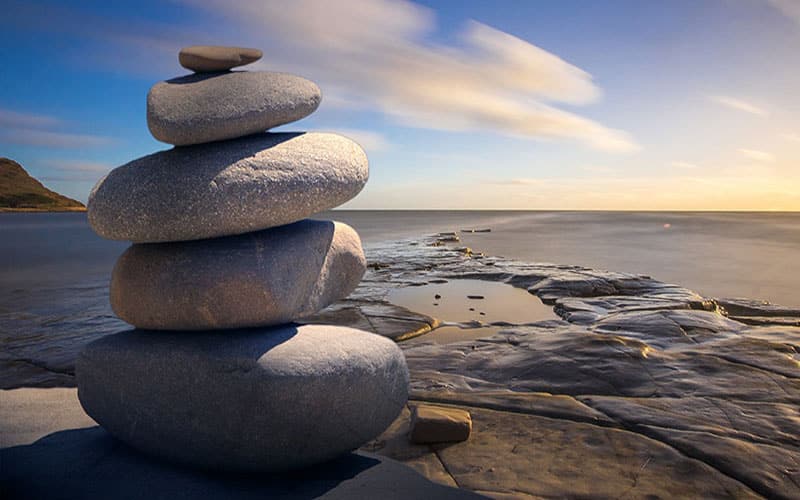 MENTAL HEALTH SOCIAL WORK


The social work profession in Australia is broad and diverse but consistent to all practice is a commitment to human rights and social justice.
Social workers work with individuals, families, groups and communities in the context of their physical, social and cultural environments, their past and current experiences, and their cultural and belief systems.
In all contexts, social workers maintain a dual focus on both assisting with and improving human wellbeing and identifying and addressing any external issues (known as system or structural issues) that may impact on wellbeing or may create inequality, injustice and discrimination.
Social workers may undertake roles in casework, counselling, advocacy, community engagement and development and social action to address issues at both the personal and social level.
Social workers also work in areas such as policy development, education and research particularly around issues of social justice, disadvantage and the marginalisation of people in their communities or in society.
CALL 
07 5438 1079
or EMAIL
manager@sunshinecoastalliedhealth.com.au
 to book an appointment with one of our Social Workers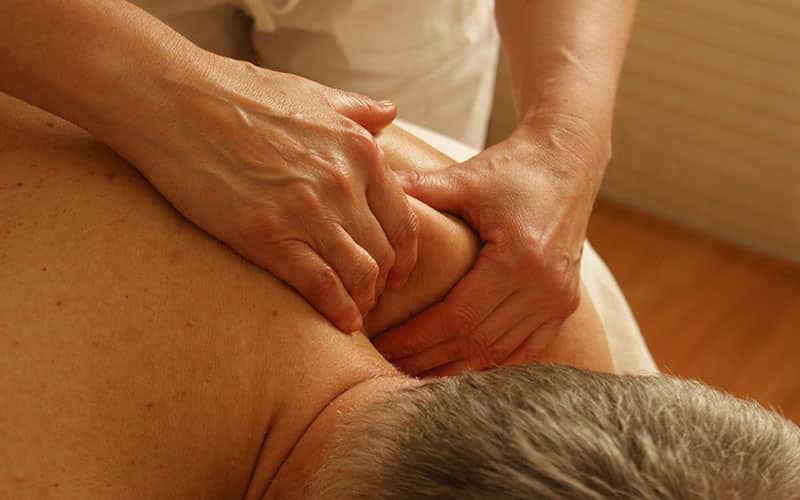 REMEDIAL MASSAGE THERAPY


Massage is simply the manipulation of the soft tissues of the body – the muscles, tendons and ligaments.
A massage therapist's hands are his/her most important tool through which he/she not only treats the patient but also detects physical and emotional problems.
The massage therapist palpates the patient's body to determine the condition of the tissues and the likely source of any pain, and thus the correct form of remedial treatment.
Massage works through the various body systems in one of two ways, a mechanical action and a reflex action.
A mechanical action is created by moving the muscles and soft tissues of the body using pressure and stretching movement, thereby cleansing them of acids and deposits.
This mechanical action breaks up fibrous tissue and loosens stiff joints.
CALL 
07 5438 1079
or EMAIL
manager@sunshinecoastalliedhealth.com.au
 to book an appointment with one of our Remedial Massage Therapists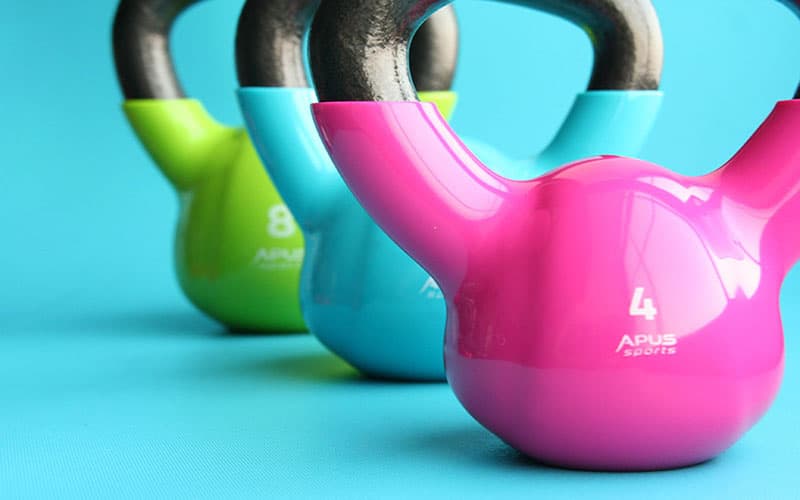 OCCUPATIONAL THERAPY


Occupational therapy is a client-centred health profession that involves ongoing assessments to understand what occupations are important to you, any current issues you may have in doing them, and understanding your goals.
Occupational therapists will then work on any or all of the following to ensure you can participate in the occupations you need and want to do – enhancing your own personal life skills, adjusting the environment you do your occupations in, and adjusting the occupation itself.
Occupational therapists also help people to manage and live with long-term (chronic) health conditions, like arthritis, diabetes, and cancer to name a few.
Occupational therapists are experts in the relationships between what people do and their health and well-being, and work with people to help make every day living easier.
CALL 
07 5438 1079
or EMAIL
manager@sunshinecoastalliedhealth.com.au
 to book an appointment with one of our Occupational Therapists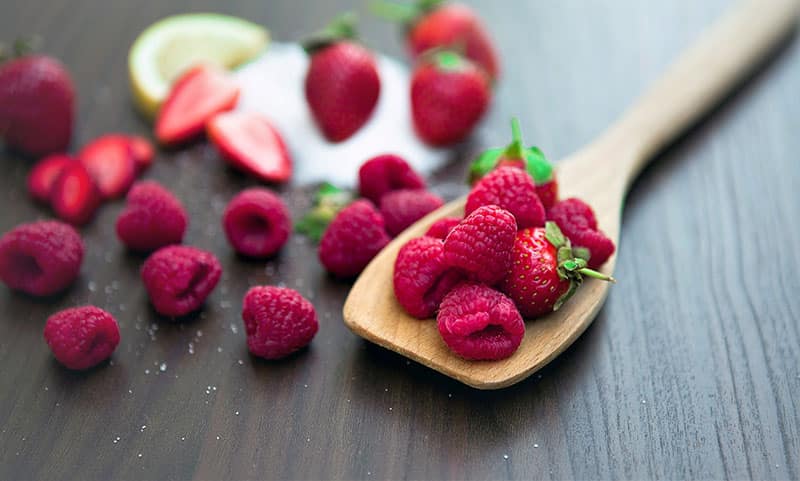 DIETITIAN & NUTRITION

Accredited Practising Dietitians (APDs) are university-qualified professionals that undertake ongoing training and education to ensure they are the most up-to-date and credible source of nutrition information you can find.
They translate scientific health and nutrition information into practical advice, making sure to practise in line with the DAA Professional standards.
Dietitians can help treat a wide range of conditions including diabetes, heart disease, cancers, gastrointestinal diseases, food allergies and intolerances, disordered eating, and obesity.
They can also provide nutritional counselling, develop personalised eating plans to suit your medical and personal conditions, and provide consulting services to corporate organisations, food manufacturers, and schools and healthcare facilities.
APDs understand that there is no one-size-fits-all approach when it comes to diet and nutrition. Every person is different and the truth is that there are countless ways to form a healthy diet.
They consider the whole person — that is, your unique profile, medical history, and your goals, needs, and lifestyle — and offer case-by-case, personally tailored support just for you.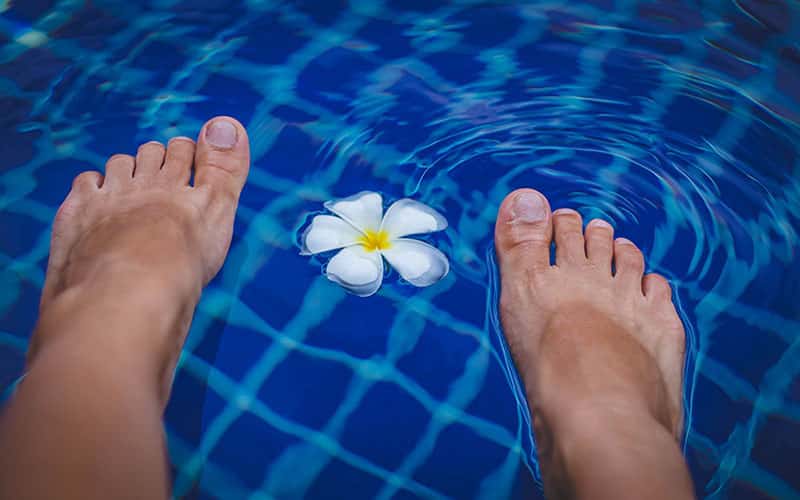 PODIATRY


Podiatry deals with the prevention, diagnosis, treatment and rehabilitation of medical and surgical conditions of the feet and lower limbs.
The conditions podiatrists treat include those resulting from bone and joint disorders such as arthritis and soft-tissue and muscular pathologies, as well as neurological and circulatory disease.
Podiatrists are also able to diagnose and treat any complications of the above which affect the lower limb, including skin and nail disorders, corns, calluses and ingrown toenails.
Foot injuries and infections gained through sport or other activities are also diagnosed and treated by podiatrists.
CALL 07 5492 6822 or EMAIL andrewkhourypodiatry@gmail.com to book an appointment with one of our Podiatrists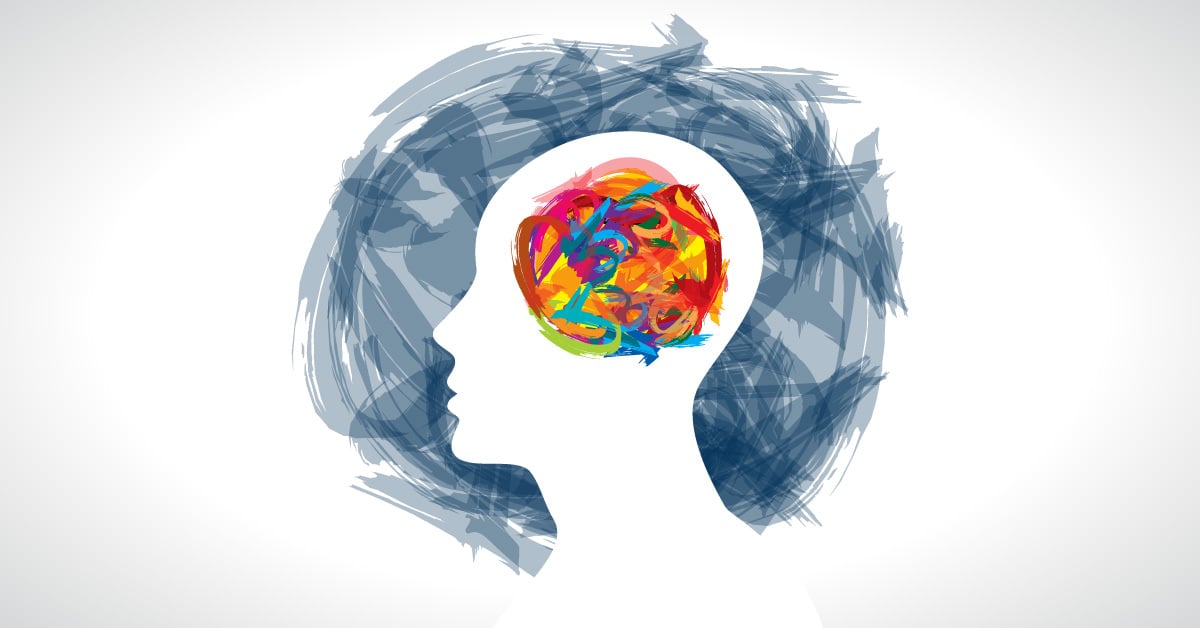 PSYCHOLOGY


In terms of science, psychology is the study of the mind – both how it functions and how it can be influenced. It is a science that has advanced our understanding of basic yet intricate human functions and behaviours such as emotion, perception, cognition, personality, intelligence, and many more. It is, in essence, a study of how people, communities, and societies exist and thrive.
As a profession, psychology puts such study of human behaviour into practice to help improve the quality of life for the community. It is a profession dedicated to helping people find solutions to innately human issues such as improving mental health, learning difficulties, performance, relationships, and even how to understand the society we exist within.
For appointment enquiries call 07 5438 1079 or email our reception at manager@sunshinecoastalliedhealth.com.au.