REMEDIAL MASSAGE THERAPY Sunshine Coast
Massage is simply the manipulation of the soft tissues of the body – the muscles, tendons and ligaments.
A massage therapist's hands are his/her most important tool through which he/she not only treats the patient but also detects physical and emotional problems.
The massage therapist palpates the patient's body to determine the condition of the tissues and the likely source of any pain, and thus the correct form of remedial treatment.
Massage works through the various body systems in one of two ways, a mechanical action and a reflex action.
A mechanical action is created by moving the muscles and soft tissues of the body using pressure and stretching movement, thereby cleansing them of acids and deposits.
This mechanical action breaks up fibrous tissue and loosens stiff joints.
CALL 
07 5438 1079
or EMAIL
manager@sunshinecoastalliedhealth.com.au
 to book an appointment with one of our Remedial Massage Therapists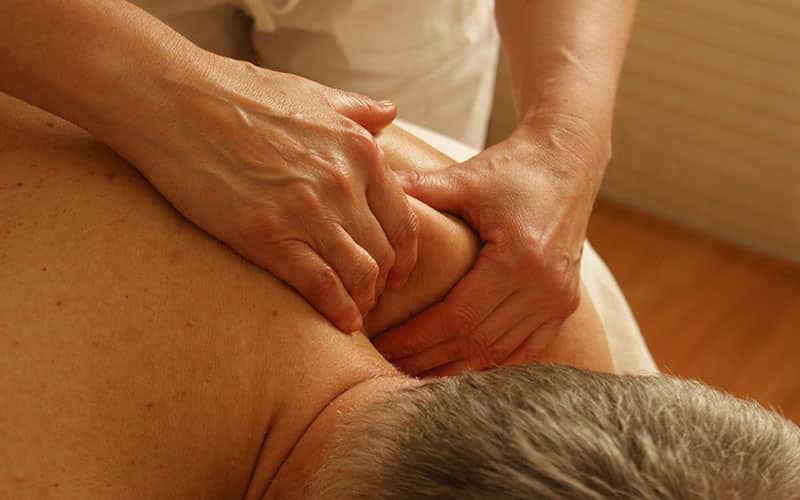 Professional & Friendly Staff
We Also Offer Pre-Employment Medicals Australia Wide

Your Work Health Starts Here