OCCUPATIONAL THERAPY Sunshine Coast
Occupational therapy is a client-centred health profession that involves ongoing assessments to understand what occupations are important to you, any current issues you may have in doing them, and understanding your goals.
 Occupational therapists will then work on any or all of the following to ensure you can participate in the occupations you need and want to do – enhancing your own personal life skills, adjusting the environment you do your occupations in, and adjusting the occupation itself.
Occupational therapists also help people to manage and live with long-term (chronic) health conditions, like arthritis, diabetes, and cancer to name a few.
Occupational therapists are experts in the relationships between what people do and their health and well-being, and work with people to help make every day living easier.
CALL 
07 5438 1079
EMAIL
manager@sunshinecoastalliedhealth.com.au
 to book an appointment with one of our Occupational Therapists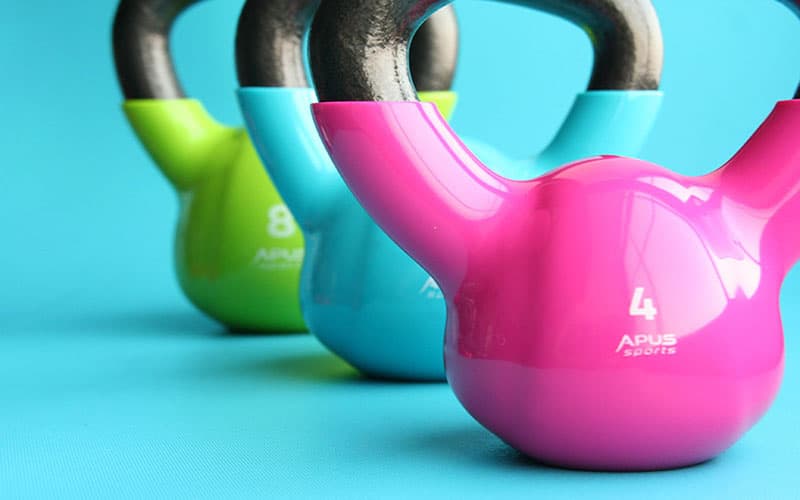 Professional & Friendly Staff
We Also Offer Pre-Employment Medicals Australia Wide

Your Work Health Starts Here