MENTAL HEALTH SOCIAL WORK Sunshine Coast
The social work profession in Australia is broad and diverse but consistent to all practice is a commitment to human rights and social justice.
Social workers work with individuals, families, groups and communities in the context of their physical, social and cultural environments, their past and current experiences, and their cultural and belief systems.
In all contexts, social workers maintain a dual focus on both assisting with and improving human wellbeing and identifying and addressing any external issues (known as system or structural issues) that may impact on wellbeing or may create inequality, injustice and discrimination.
Social workers may undertake roles in casework, counselling, advocacy, community engagement and development and social action to address issues at both the personal and social level.
Social workers also work in areas such as policy development, education and research particularly around issues of social justice, disadvantage and the marginalisation of people in their communities or in society.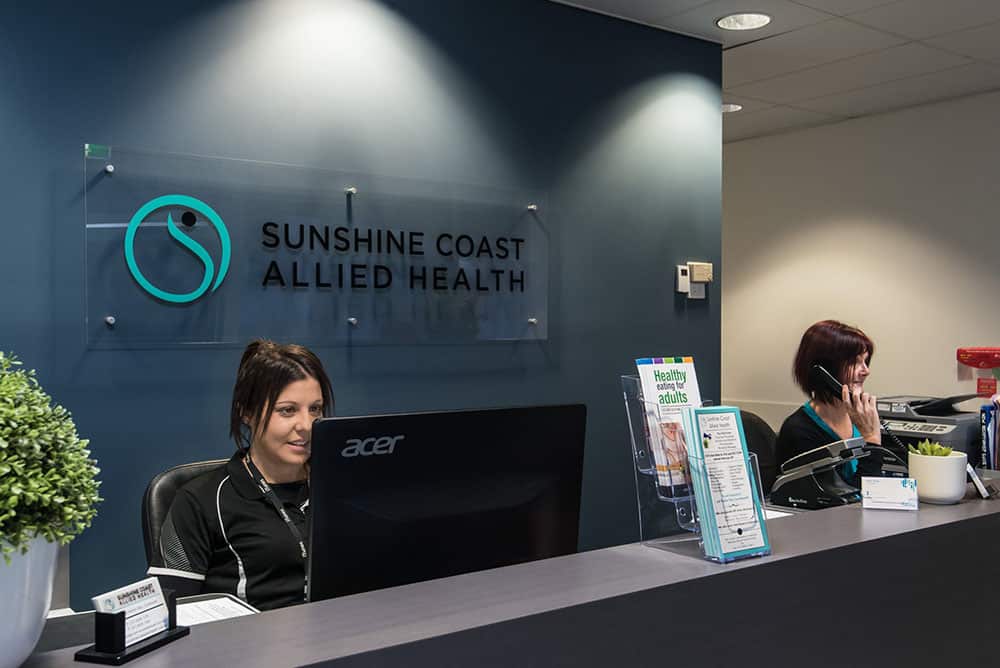 Professional & Friendly Staff
We Also Offer Pre-Employment Medicals Australia Wide

Your Work Health Starts Here