EXERCISE PHYSIOLOGY Sunshine Coast
An Accredited Exercise Physiologist (AEP) specialises in clinical exercise interventions for a broad range of pathological populations.
These persons may be at risk of developing, or have existing, medical conditions and injuries. 
The aims of AEP interventions are to prevent acute or manage sub-acute, or chronic disease or injury, and assist in restoring one's optimal physical function, health or wellness.
These interventions are exercise-based and include health and physical activity education, advice and support and lifestyle modification with a strong focus on achieving behavioural change.
AEPs are recognised allied health professionals displaying a diverse range of knowledge and skills, working across a variety of areas. 
CALL 
07 5438 1079
 or EMAIL 
manager@sunshinecoastalliedhealth.com.au
 to book an appointment with one of our Exercise Physiologists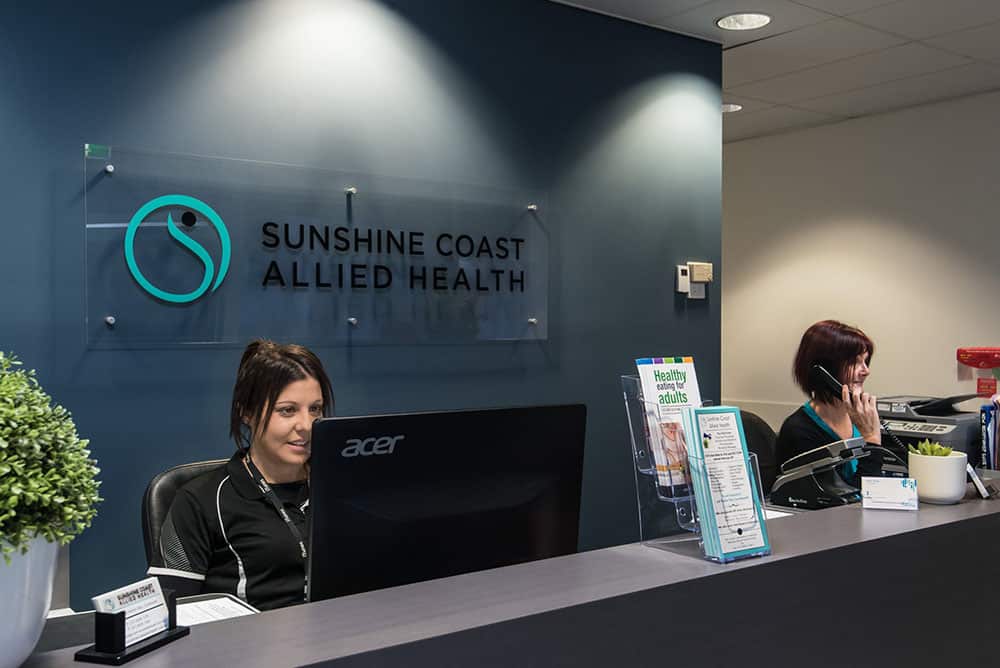 Professional & Friendly Staff
We Also Offer Pre-Employment Medicals Australia Wide

Your Work Health Starts Here