DIETITIAN & NUTRITION Sunshine Coast
Accredited Practising Dietitians (APDs) are university-qualified professionals that undertake ongoing training and education to ensure they are the most up-to-date and credible source of nutrition information you can find.
They translate scientific health and nutrition information into practical advice, making sure to practise in line with the DAA Professional standards.
Dietitians can help treat a wide range of conditions including diabetes, heart disease, cancers, gastrointestinal diseases, food allergies and intolerances, disordered eating, and obesity.
They can also provide nutritional counselling, develop personalised eating plans to suit your medical and personal conditions, and provide consulting services to corporate organisations, food manufacturers, and schools and healthcare facilities.
APDs understand that there is no one-size-fits-all approach when it comes to diet and nutrition. Every person is different and the truth is that there are countless ways to form a healthy diet.
They consider the whole person — that is, your unique profile, medical history, and your goals, needs, and lifestyle — and offer case-by-case, personally tailored support just for you.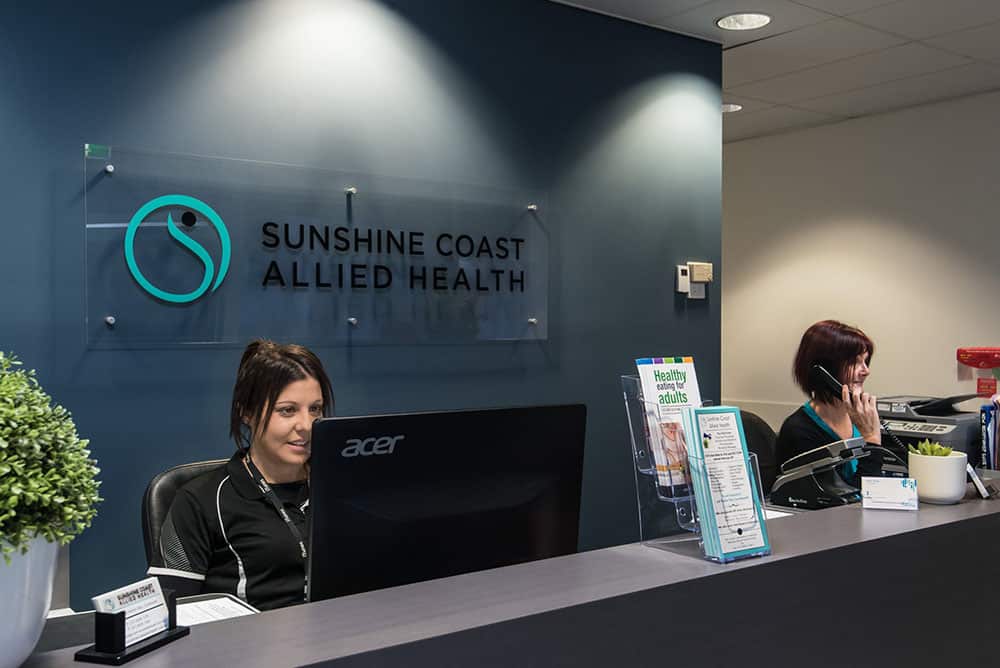 Professional & Friendly Staff
We Also Offer Pre-Employment Medicals Australia Wide

Your Work Health Starts Here